Academy Of Nursing (AON)
18-26 year old?
Malaysian?
Male / Female?
SPM Graduate?
Overview
At Tung Shin Academy of Nursing (AON), we provide a conducive environment for nurture and equip young people who are passionate in nursing profession and devote to care for people's lives and health.
Our team of experienced Lecturers and Clinical Instructors will help bring out the best from our students and provide them ample support during the whole journey.
Embark your nursing journey with our programme now!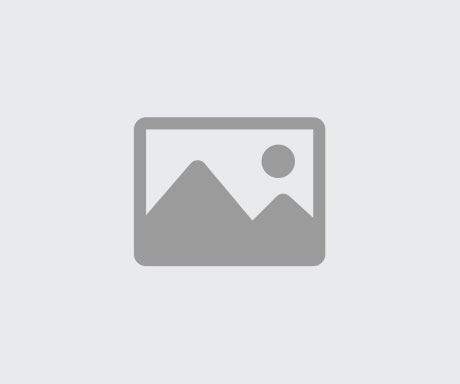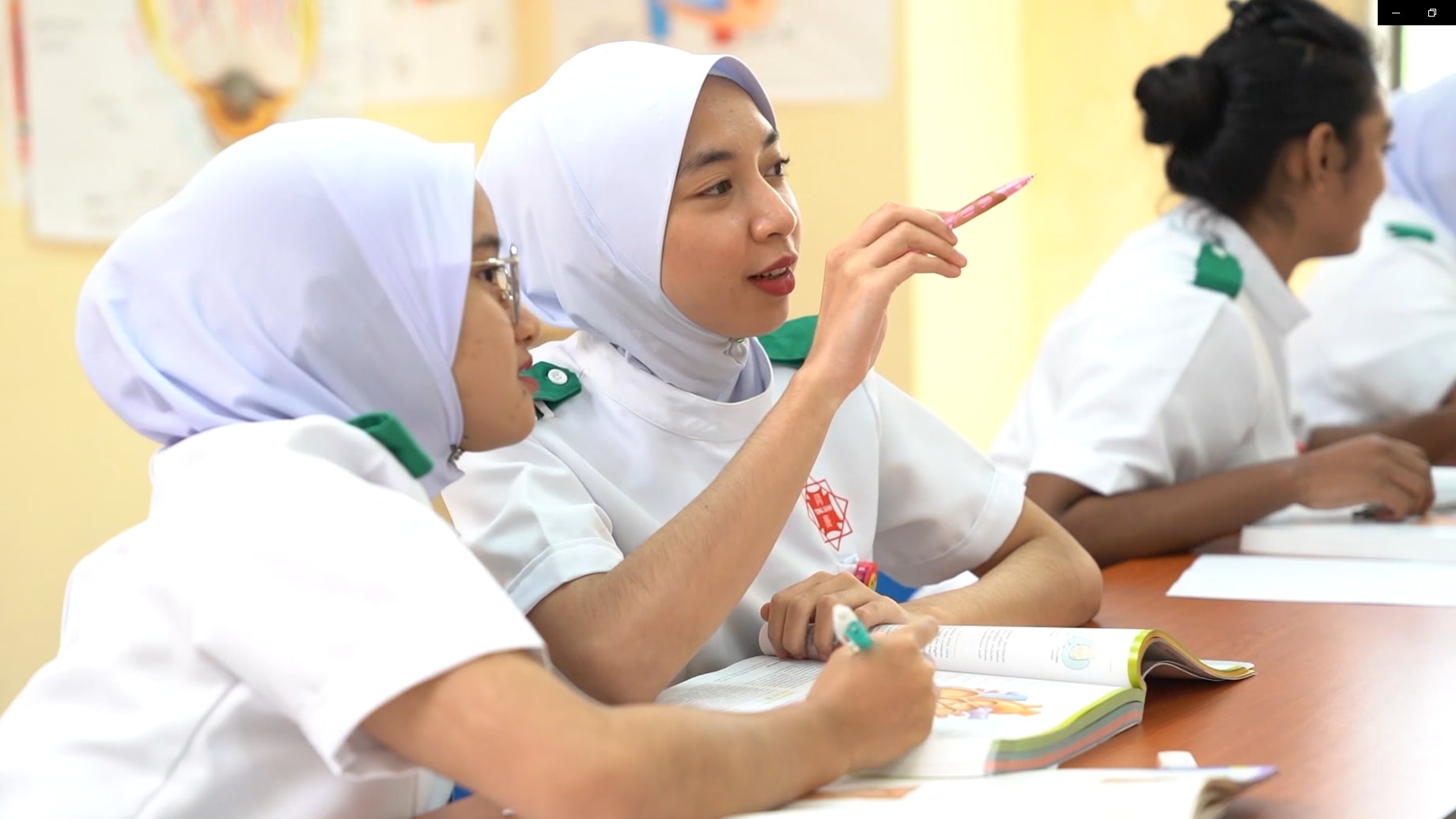 Why Join Us?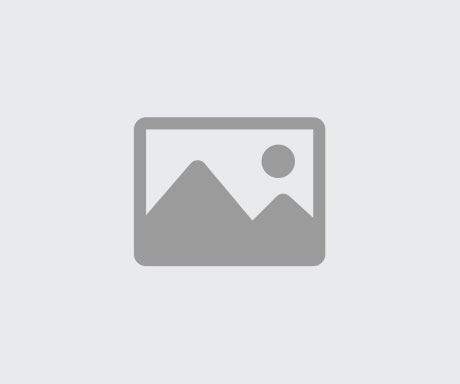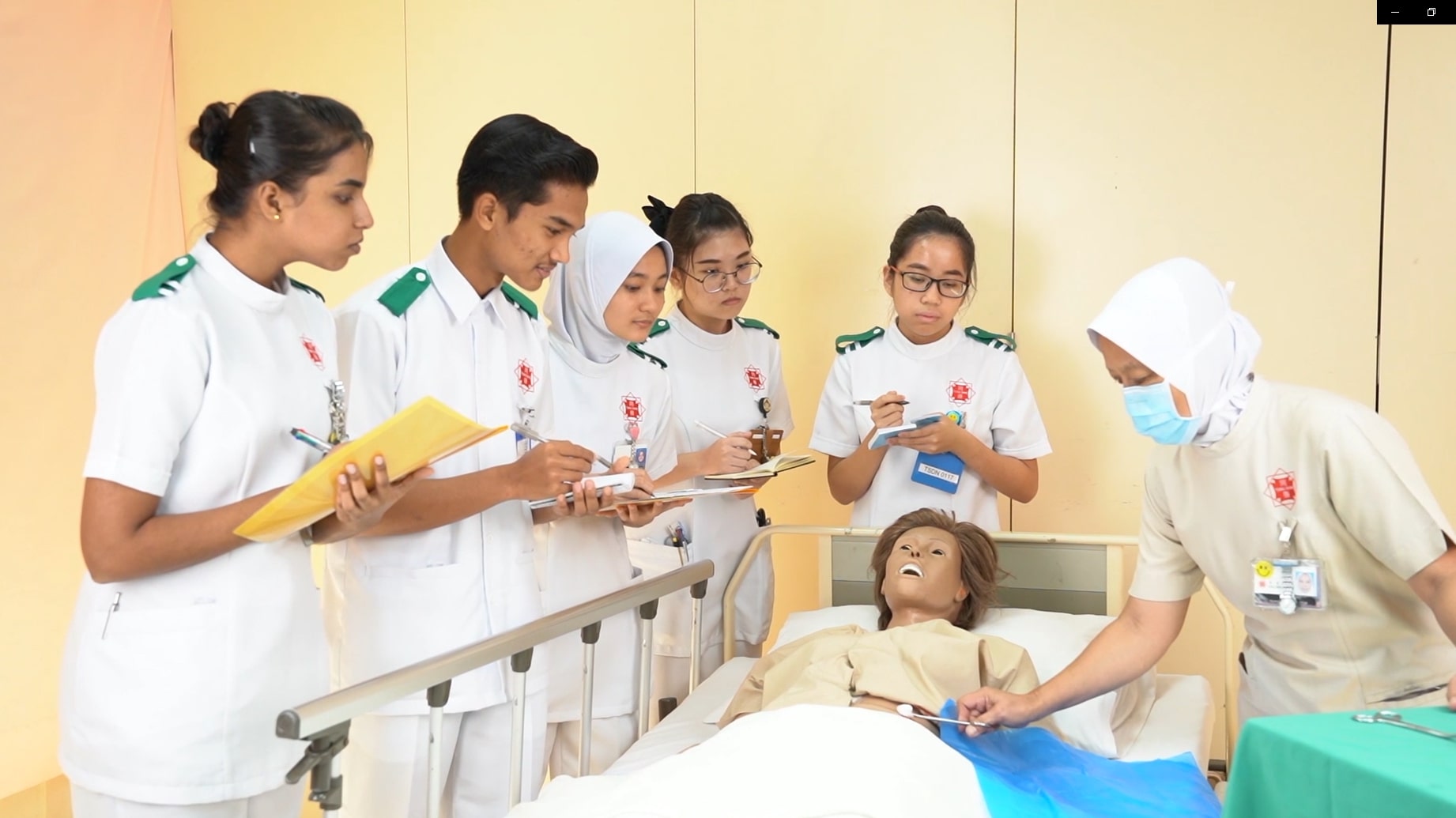 Full sponsorship by Tung Shin Hospital;
Guarantee job employment;
Personalised guidance by expert academic team;
Accredited by professional bodies (Malaysian Qualifications Register, Nursing Board Malaysia, Ministry of Health Malaysia);
Strive to enhance the patients' experience and provide quality medical care;
Flexible learning environment with the use of education technology.
Requirements:
General Requirements:
Age 18-26 years old
Malaysian
Minimum SPM qualifications
For Diploma Programme:
SPM with 5 credits - Mandatory credits in Bahasa Melayu, Mathematics, Science or General Science and any other 2 subjects
Preferable credit in English
How to Apply?
You may register your interest through our Application Form and our AON Team will be in touch with you soon.
Alternatively, you may visit us at our campus or speak to our academic person to learn more about programme at:
Speak to us:
If you would like to speak to our academic person,
please call: 03-2037 2235
Email:Address:
Tung Shin Academy of Nursing
Level 5, Chinese Medical Building,
102, Jalan Pudu, 55100 Kuala Lumpur
Operating Hours:
Mondays to Fridays: 8.00am - 5.00pm
Saturdays, Sundays or Public Holidays: Closed