Visiting Hours & Guidelines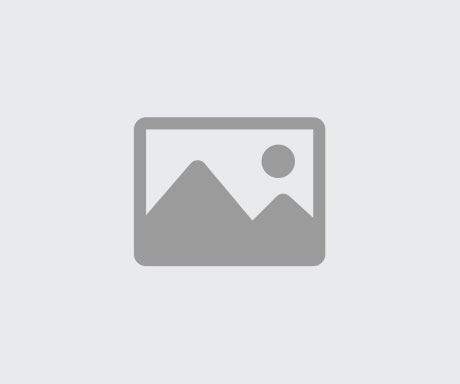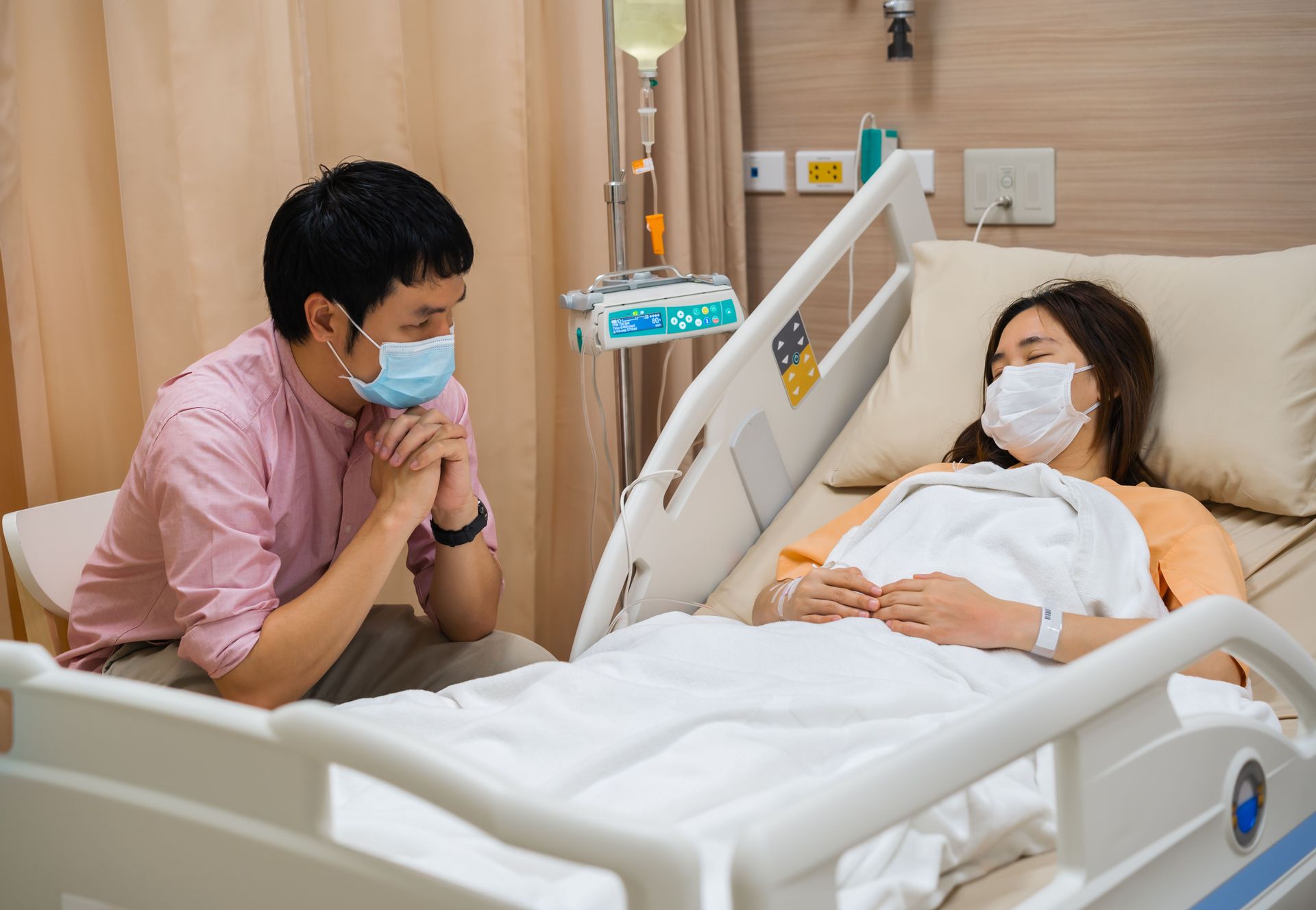 Visiting Hours
Visiting Guidelines
All visitors to the wards have to register at the Main Lobby to obtain the pass before you enter.
Only ONE visitor per patient is allowed at one time.
Children below 12 years old are not permitted.
For everyone's safety, visitors are requested to leave the wards and all the wards doors will be locked after the visiting hours.