Since our founding in 1881, Tung Shin Hospital has had roots in the community
being supported by the community and supporting the community in return.
In addition to providing quality and holistic healthcare and empowering the community with public health education, we take pride in expanding our mission to care for the people in the wider community through charity clinics.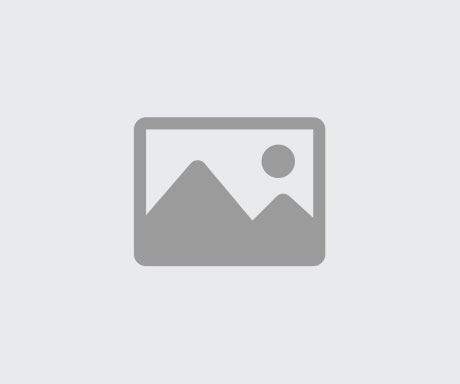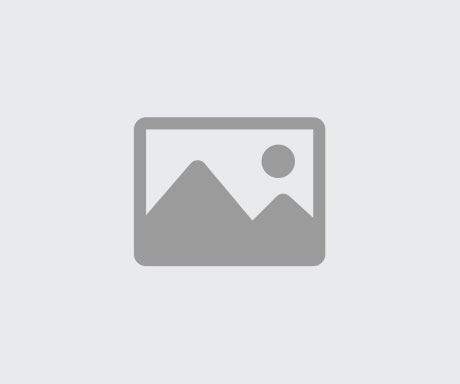 Be Part of Our Journey in Improving The Needy's Lives
Tung Shin is a hospital built by the community with a mission to enrich lives through medical care. Since our inception, we have been receiving contributions and donations from philanthropists, corporations, associations and the community.
All donations received will be used to support the needy through medical fee subsidisation, charitable activities and deliver better patient care. For donations, kindly contact Ms Lee Siew Choo at +603-2037 2282 or email to donation@tungshin.com.my.
We are deeply grateful for all the donations and support toward Tung Shin Hospital.