Patient and Family's Rights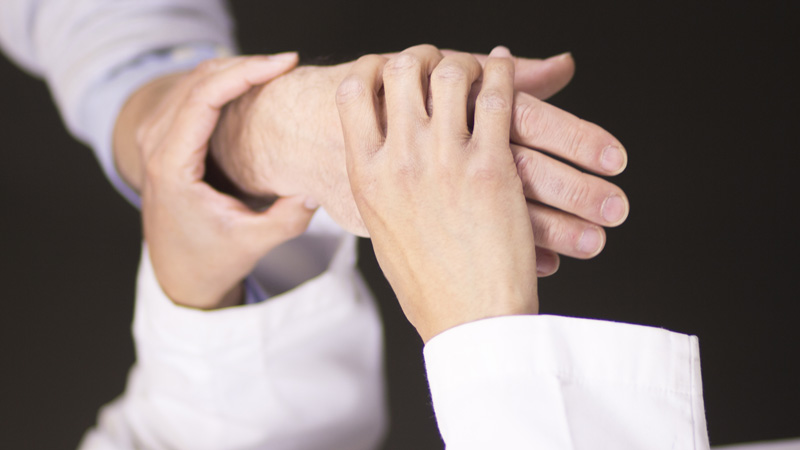 Patient and Family's Resposibilities
Comply with hospital regulations and laws related to their treatment and healthcare.
Provide accurate and complete information about your health to the attending doctor to the best of your ability.
Follow doctor's advice and treatment, keep appointments and inform the doctor or the hospital if you are unable to do so.
Inform the private healthcare facility of your ability to pay for the service to be rendered.
To be responsible for the safe keeping of your own valuables.
Refrain from engaging in personal matters and treatment of other patients or hospital staff.
Inform the hospital who is your authorised next of kin/legal guardian.
Inform the healthcare provider if you are a registered organ donor.
For Visitors
NOTICE OF REVISED VISITOR POLICY (EFFECTIVE FROM 27/1/2022)
Visiting Hours & Guidelines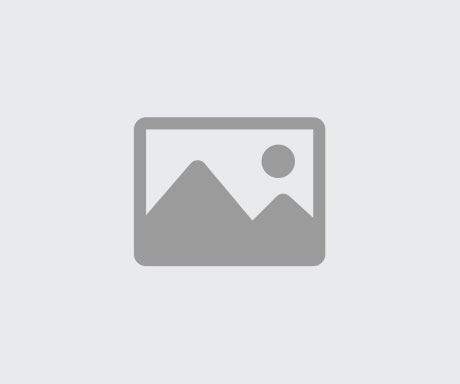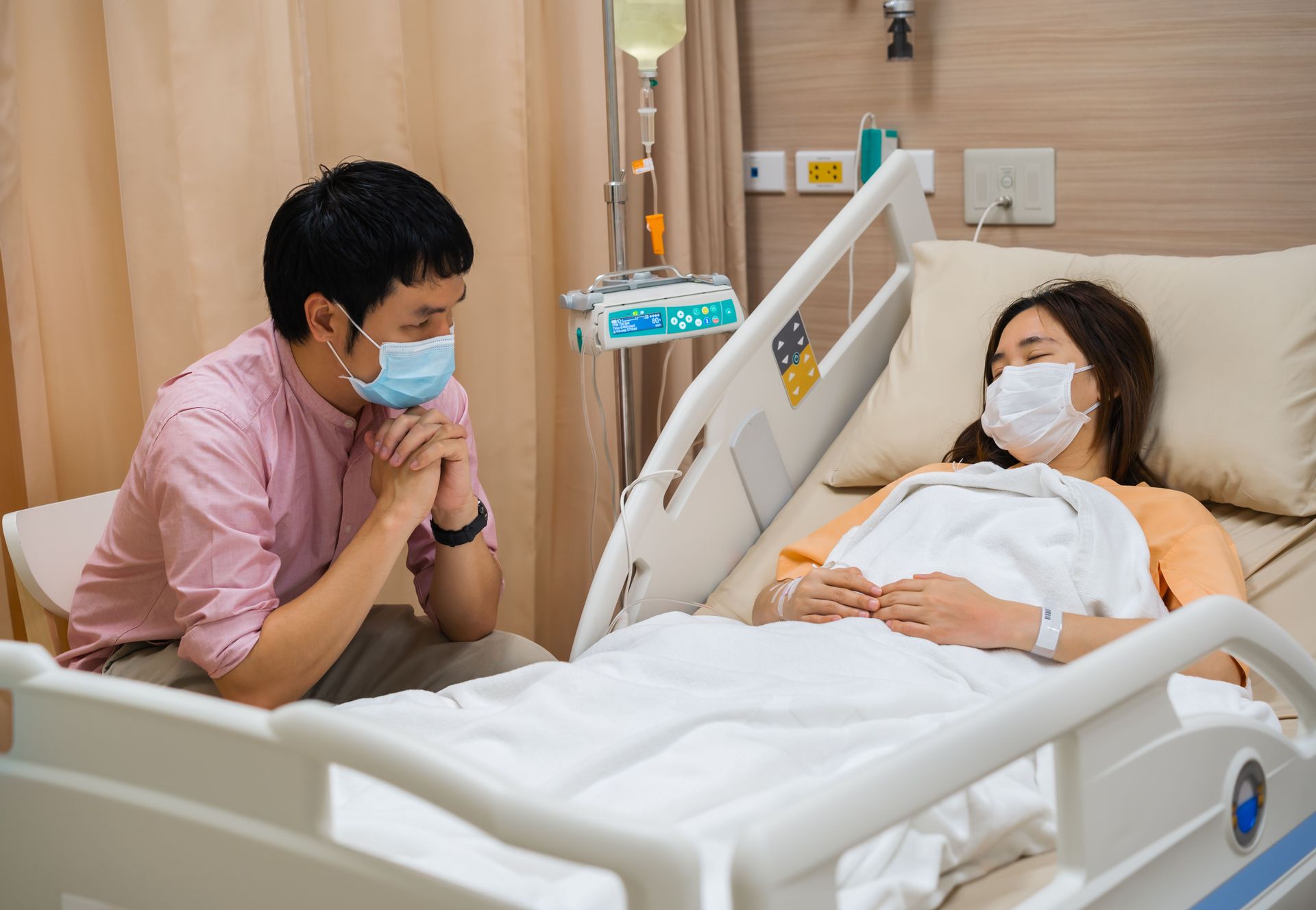 Visiting Hours
Visiting Guidelines
All visitors must comply with the Tung Shin Hospital Screening Policy and Procedure and extend full cooperation with the Hospital Staff in preventing and controlling the COVID-19 infection.
Only ONE (1) visitor is allowed at a time for a duration of 15 minutes.
A maximum of THREE (3) visitors are allowed per patient per day.
Children aged 12 years and below are not allowed.
All visitors must be fully vaccinated.
Visitor must update COVID-19 status in MySejahtera. Only visitor, who is classified as Low Risk and No Symptom, can enter to the ward.
Visitor must, at all times, wear face mask and maintain at least 1 meter distance from patient, and frequently sanitize hands. The use of face shield is strongly encouraged.
Visitor shall confine their movement within the patient's room.
The stay-in companion is allowed to stay with the patient during visiting hours. Always wear mask and maintain 1 meter distance from the visitor.
COVID-19 saliva test is recommended before visiting for safety of our patients.Please quarantine at home if tested POSITIVE on saliva test.
The Security Guard reserves all rights to escort any visitor from the ward if foundnon-compliant with the abovesaid policy.