Packages & Promotions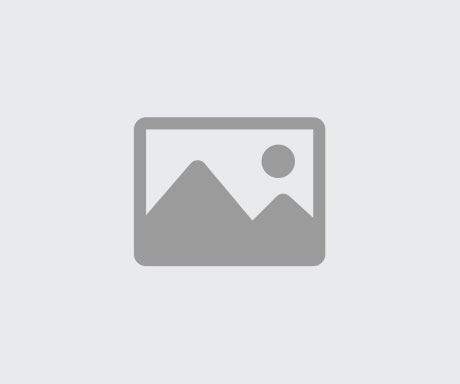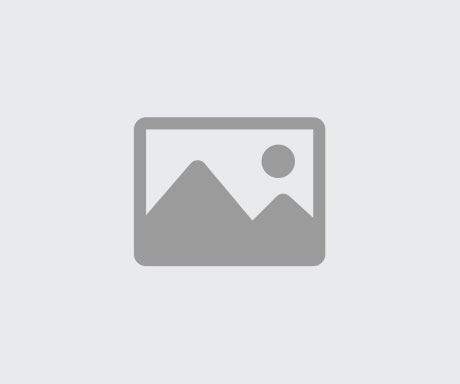 Maternity Packages
Tung Shin Hospital maternity package available for both normal and caesarean delivery.
We provide comprehensive delivery care services to support all the needs of mothers and newborn babies. Find out more about our Maternity Packages here.
COVID-19 Screening Tests
COVID-19 Screening Tests
We offer COVID-19 screenings ranging from Drive-Thru Screening, Corporate Screening to Pre-Travelling Screening for your peace of mind. Get screened now or click here to find out more.
Happenings
Check out all the happenings at Tung Shin Hospital!
Be Part of Our Journey in Improving The Needy's Lives
Awards & Accreditations