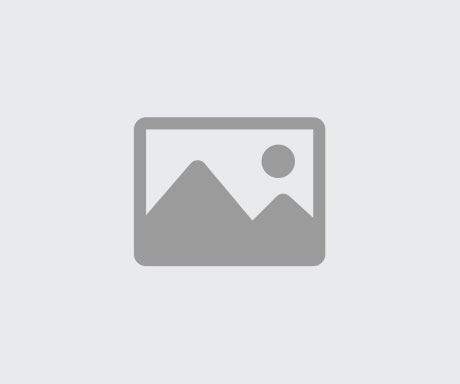 A Hearty Welcome
A Hearty Welcome
Tung Shin Hospital has come a long way since it was founded in 1881. It has been incessantly developed for more than a century, signifying and reflecting our dedication to the health and well-being of the community.
The late Kapitan China, Yap Kwan Seng started the good work and expended a large capital outlay to build the Hospital, so that the sick tine-mine workers then could be provided with treatment and relieved from their sufferings. The philanthropic spirit has passed among the Chinese community from generation to generation. The contributions by the pioneers had undeniably laid a solid
foundation for continuous development of the Hospital. Their spirit still lives and permeates among the community. We sincerely appreciate all who have contributed to the hospital development as well as have donated financial aids to the underprivileged patients.
In recent years, Tung Shin Hospital has further expanded with more sophisticated medical technology and a large team of highly skilled medical specialists, nurses and allied health professionals to provide better treatment and care. The Tung Shin Council is now actively pursuing a bold expansion programme.
I believe that Tung Shin Hospital plays an important supplementary role to the National Public Healthcare System. It is hoped that Tung Shin Hospital will continue to stand tall in the heart of Kuala Lumpur to provide accessible health services to the community.
Sincerely,
Tan Sri Dato' Khoo Chai Kaa
The President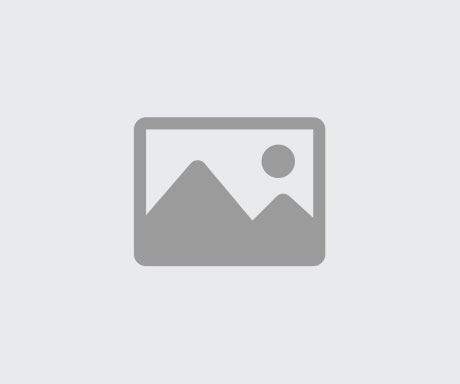 Vision, Mission
&
Core Values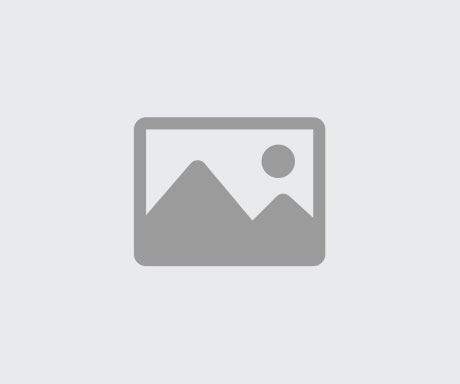 To be a leading non-profit organisation providing holistic healthcare through Western and Traditional Chinese Medicine.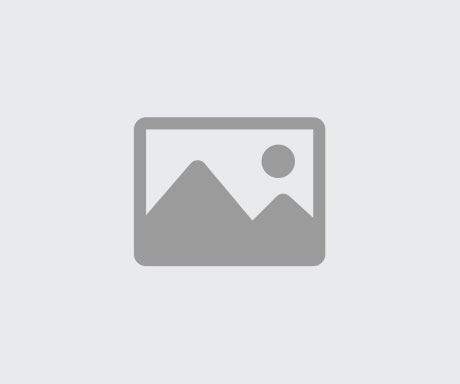 We are committed to provide accessible quality healthcare to enrich lives and improve health of our community.
Core Values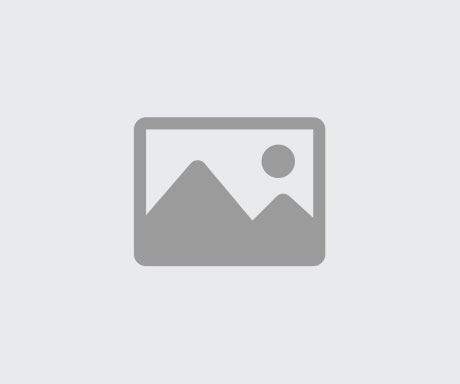 Work Together
We believe in partnership of patients, caregivers, health professionals and vendors to form the foundation of impeccable healthcare.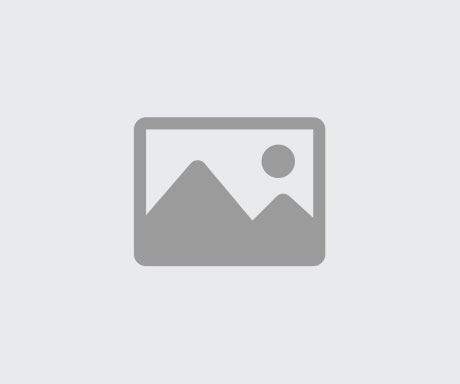 Ethics
We uphold strong ethics and professionalism in all undertakings across the organisation.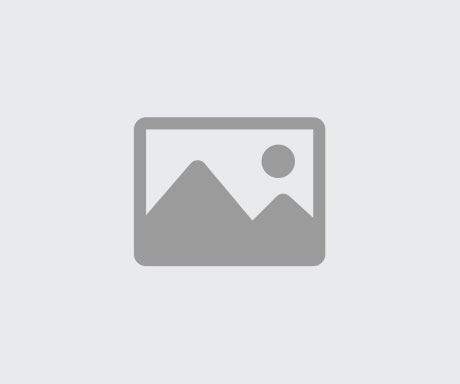 Compassion
We are attentive to patients' need and treat everyone with kindness.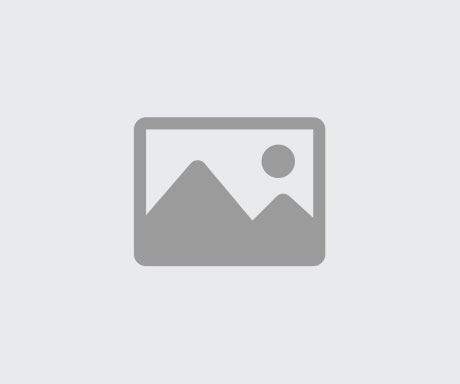 Accountability
We act with integrity and are accountable for the roles and resources entrusted to us for patient care.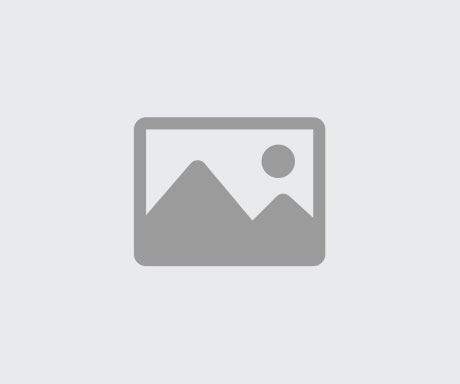 Respect
We respect and embrace the diversity of individuals, and value the dignity and rights of all.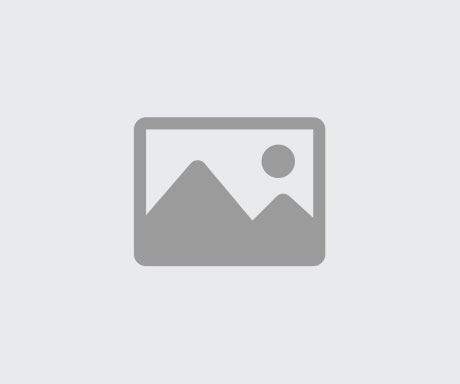 Excellence
We strive for outstanding patient service, continuous quality improvement and leadership in our field.
Council Members (2021-2023)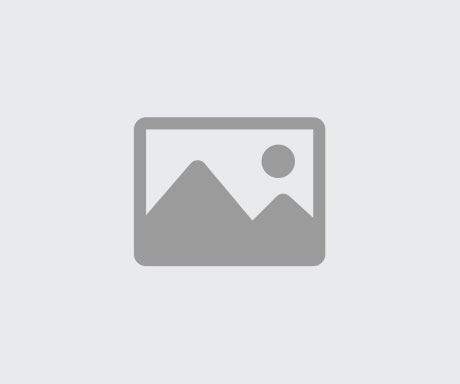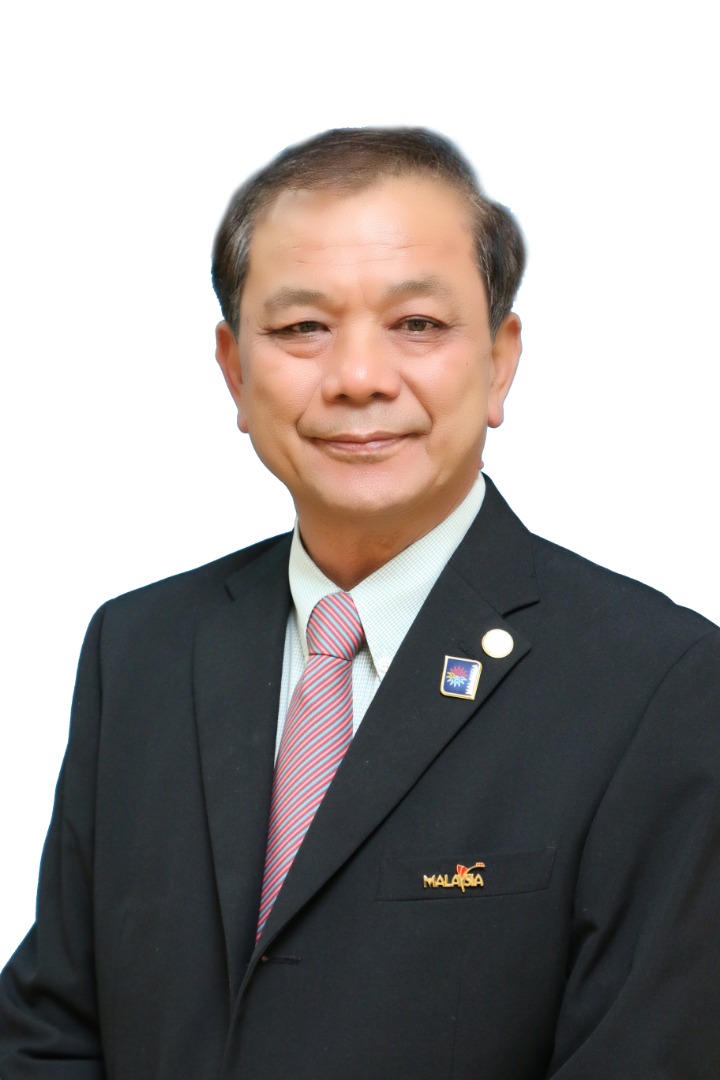 Tan Sri Dato' Khoo Chai Kaa
President
Management Team
Dr Ashim Kumar Nandy
Medical Director
Ms Teng Yu Yuet
Chief Operating Officer
Mr Chung King Keong
Administrator
Madam Huang Ching Hui
CMD Deputy Superintendent
Puan Che Rasmaniah Binti Che Mat
Principal of Academy of Nursing
Ms Ng Hong Choo
Head of Nursing
Milestones
1881~1950

1951~1969

1970~1990

1991~Now
1881

1890

1895

1917

1933

1935

1942
1881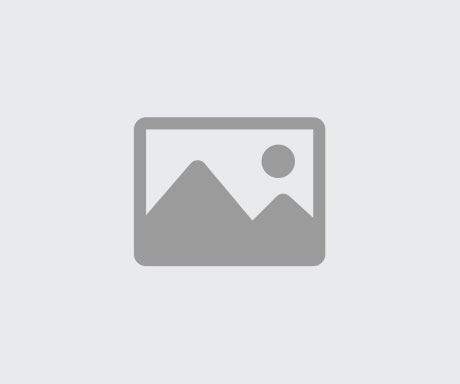 Founded with A Heart of Generosity & Compassion
1881~1950

1951~1969

1970~1990

1991~Now
Founded
1881~1950
The Independence
1951~1969
A New Era
1970~1990
Modern Age
1991~Now
1881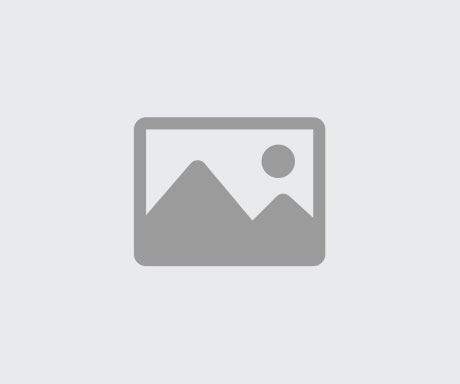 1890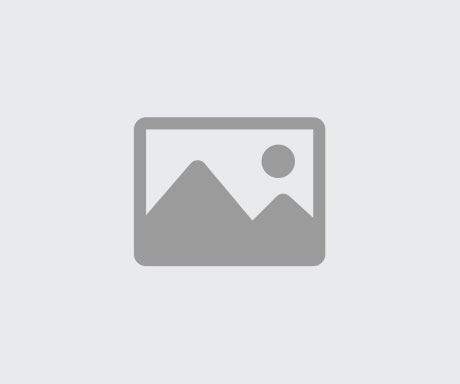 1895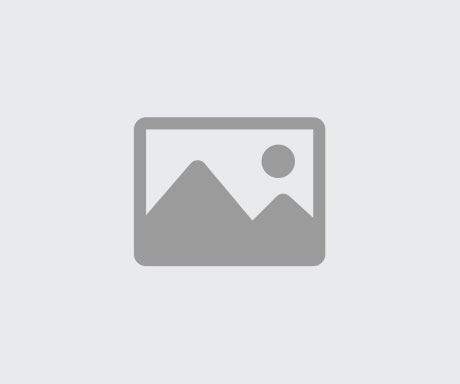 1917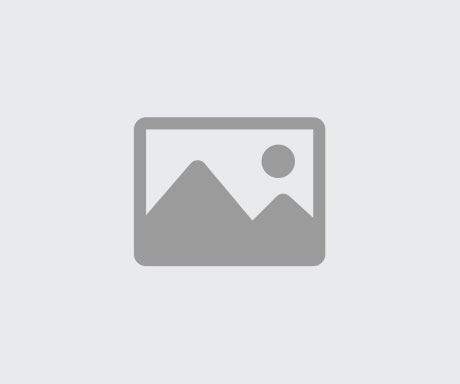 1933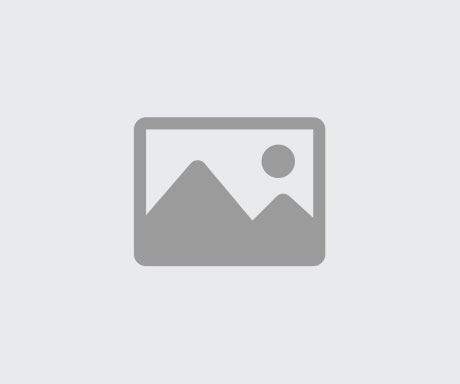 1935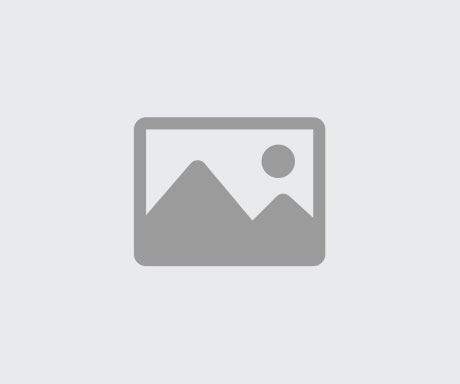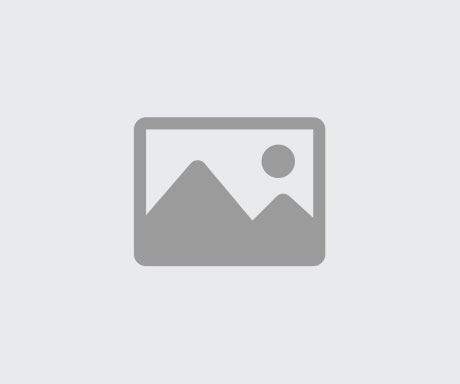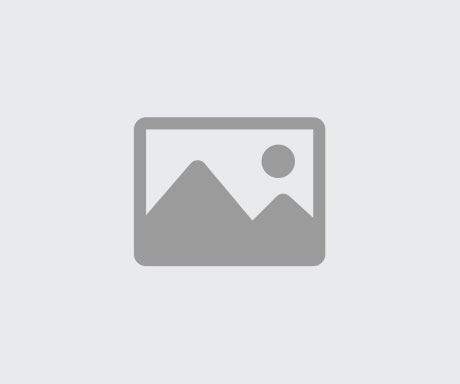 1942