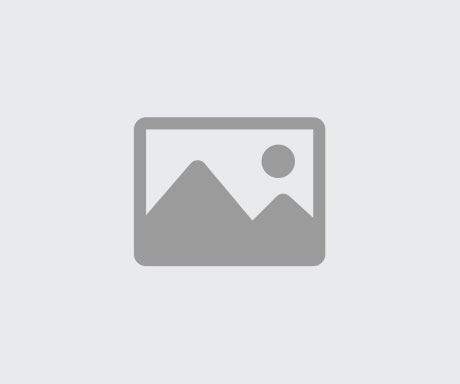 A Hearty Welcome
A Hearty Welcome
Tung Shin Hospital has come a long way since it was founded in 1881. It has been incessantly developed for more than a century, signifying and reflecting our dedication to the health and well-being of the community.
The late Kapitan China, Yap Kwan Seng started the good work and expended a large capital outlay to build the Hospital, so that the sick tine-mine workers then could be provided with treatment and relieved from their sufferings. The philanthropic spirit has passed among the Chinese community from generation to generation. The contributions by the pioneers had undeniably laid a solid
foundation for continuous development of the Hospital. Their spirit still lives and permeates among the community. We sincerely appreciate all who have contributed to the hospital development as well as have donated financial aids to the underprivileged patients.
In recent years, Tung Shin Hospital has further expanded with more sophisticated medical technology and a large team of highly skilled medical specialists, nurses and allied health professionals to provide better treatment and care. The Tung Shin Council is now actively pursuing a bold expansion programme.
I believe that Tung Shin Hospital plays an important supplementary role to the National Public Healthcare System. It is hoped that Tung Shin Hospital will continue to stand tall in the heart of Kuala Lumpur to provide accessible health services to the community.
Sincerely,
Tan Sri Dato' Khoo Chai Kaa
The President