Flatten the Curve
We tend to let our guard down with people who are close to us, such as relatives, close friends and colleagues. But did you know, there are about 89% of COVID-19 patients in Malaysia are asymptomatic or mildly symptomatic.
So please be vigilant, avoid 3Cs (Crowded places, Confined space and Close conversation) and practise 3Ws (Wash hands regularly, Wear mask at all times and Warn them if you see any is not adhering to SOPs). This is one of the most effective way to protect yourself and your loved ones. If you are feeling unwell, please seek immediate medical advice at the nearest clinic. Together we can stop the spread of COVID-19 and #FlattenTheCurve.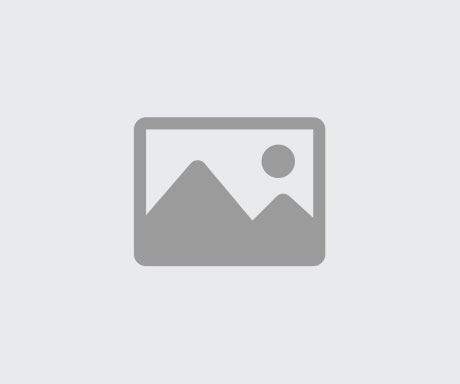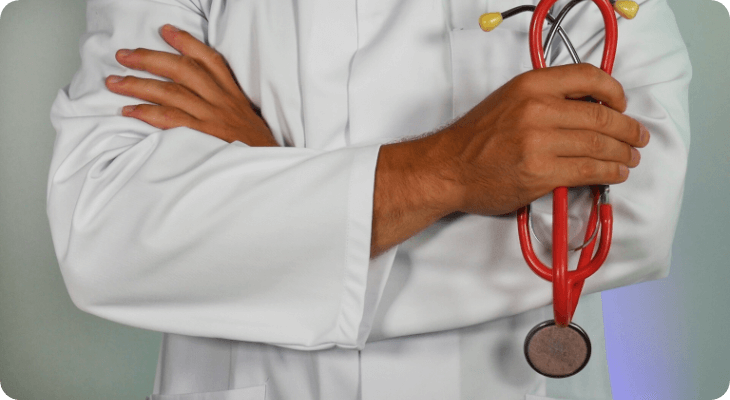 The urinary system (also known as renal system) helps to keep everything in balance by removing waste, like urea, extra salt, extra water and other things the body does not need. All organs in urinary system (kidneys, ureter, bladder and urethra) play an important role in order to urinate normally. Stay tuned as we will dive into more information about urinary health system.
The early symptoms of lung cancer may be slight cough or shortness of breath. It depends on which part of the lung is affected.
Be alert and careful especially when you have most of the common symptoms listed. It's important to consult a doctor if you feel something is amiss. Early detection may mean more treatment options.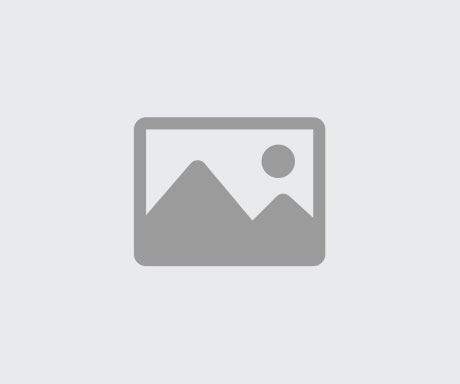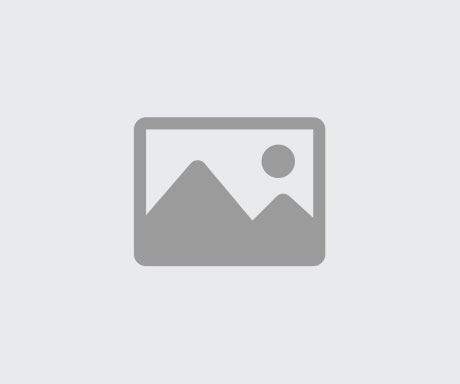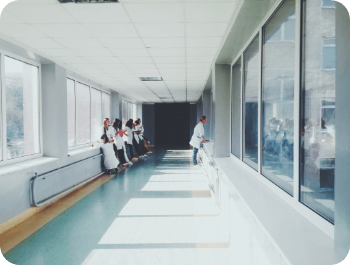 Despite the importance of flu vaccination, there has been a drop in the number of people going to hospitals for flu vaccination. With the reason of ongoing Conditional Movement Control Order and having the misconception of flu vaccine being a travel vaccine. In fact, flu vaccination is even more important amidst the pandemic! The vaccine can help protect you, vulnerable groups and healthcare personnel to fight the pandemic. Fret not, as we have our safety measures in place at hospital to keep our patients, visitors, medical team and staff safe. Get your flu vaccination now at only RM60!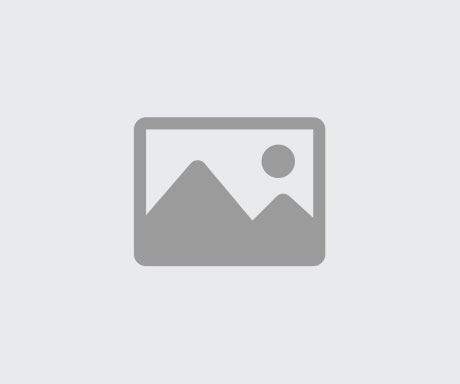 Written by
Dr. Adam
A very young and talented doctor who, unlike many of his peers, love apples to death.